Posted by Connor BS on 24. Mai 2014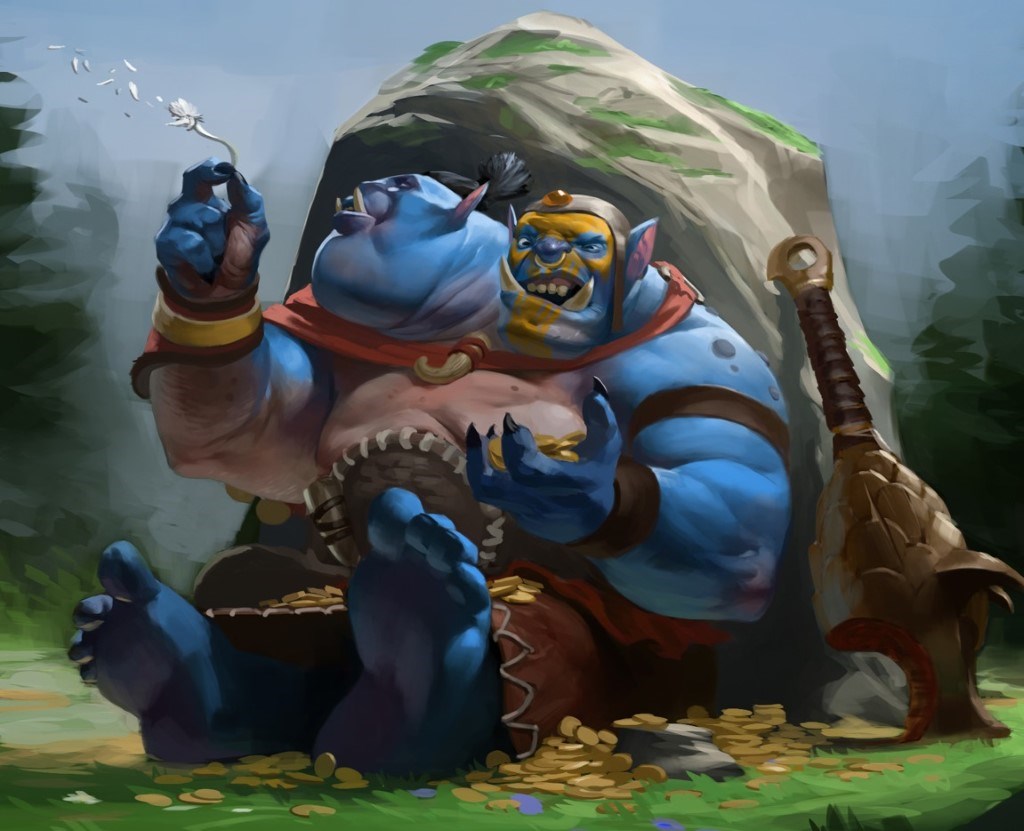 Hello and welcome to our first foray into the Dota 2 Betting.
We will be implementing a betting page inwhich we will hold bets on key games within the Dota 2 International 2014 Competition. Bets will be taken as 1 Rare per game, with a guaranteed payout of at least 1 rare if you win, even if no one bet against the winning team. If more people bet against the winning team though, the more chances of gaining even more gear.
Rules:
Any Rare will be sufficient for a bet, as long as it is tradable and either an equipable item or gem (no recipes or tools). Please remember that to trade, you must have Steam Guard on for at least 15 days, otherwise you will be unable to trade with the house.
Payment is only required if you lose. All other bets you have placed for future games will be put on hold untill payment is recieved. If payment does not occur in a timely manner, you may be banned from placing anymore bets for the rest of the competition.
This is meant to be fun and fair for everyone involved. Any attempt to berate anyone to bet, or to make this experience in anyway unpleasurable to another will not be tolerable. You can of course trash talk and give your friends a hard time over losing, but know who you are doing it to and how much is too much.
When placing bets, know their are two parties involved, The house and the one who placed the bet. You are always free to bet items amongst yourself, as we have no ability or intention of policing these transactions between players at this particular point in time, just know that there are "dangers" involved with it, such as life.
This all being said, any bets placed on the website will be transferred through the house:
Steam Tag:"
CDT | Not Smurfing Around
"
Profile Website:"
http://steamcommunity.com/id/NotSmurfin
"
Steam ID:"STEAM_0:1:65054337".
Any attempt at bypassing them by requesting items from losers, or giving items directly to winners will forfeit you from any bets current or future until January 1st, 2015. When placing a bet, you are making a contract with CDT | Not Smurfing Around, no other party is involved in this transaction.
Examples:
---
247 Comments
Comments
This is going to be fun.... also check out the poll to the right if you want to contribute to the House...

24 May 2014
Logg inn for å skrive en kommentar.