Posted by Connor BS on 20. Feb 2014
Ashley "MGMT" Page

(This Interview was done on Feburary 19th, 2014.)
Where did you get your tag/alias
?
It was from a Hipster indie band that I listened to when I was 15, I thought it was the coolest thing at the time. The name just kind of stuck but i've never found any need to change it. It is also an abbreviation for management but that wasn't intentional!

What song would you recommend from MGMT for people to listen to?
I don't listen the them[MGMT] anymore, but there is a song, "A Time to Pretend" which you may have heard.

When did you join CDT?
I was right there at the beginning when Rex and Gummy created it.

Were you then introduced to them through Rome: Total War?
"Rome: Total War" was THE game of all time, and that is where I joined Gummy and Caesar in a clan called "OTD".


What was your first game that really got you into Online Gaming?
Rome, that was the first ever game that got me thinking, "Hey, I want to play this on PC rather than on a console."
(editors note: remember, consoles had yet to really master online gamming, PS2, Gamecube, and the original Xbox were out at this time)


What was your favorite game of your childhood?
Are we talking pre-Rome? Crash Bandicoot for the PS1 and PS2. Actually... That's a lie, it was either that or "Command and Conquer: Red Alert" for the PS1
.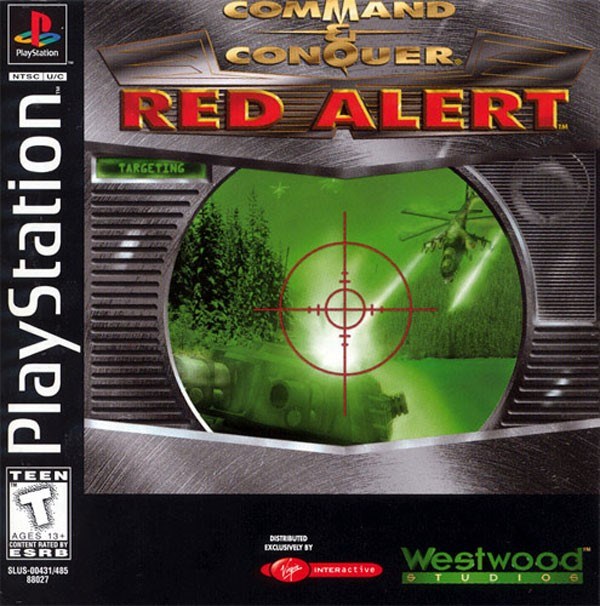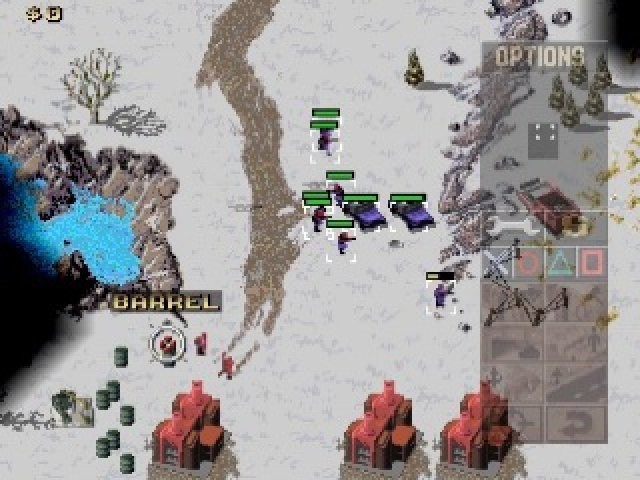 (Damn you crates and barrels, our old-school nemesis)

What games are you currently Playing?
I literally just downloaded Rome again. I am currently playing Dota 2, and I just downloaded Quake, but I am quite terrible at it. I Also play a variety of console games, but I have been on the PC a lot more recently, McBagel777 if anyone has XBOX360
.

What is your rig?
Right now I am in-between machines, but I am currently playing on a Samsung S3510. It has 4 amazing GB of Ram. Please don't look up the specs, you will be disappointed. I cannot stress enough that this is an in-between machine.


Are there any games you are looking forward to in the near future?
Titanfall looks quite fun, with what I have heard about it, it looks really fun and exciting with running up walls and what not. I haven't really looked into it yet, so I don't know much about it. Another game, and it's been out for awhile, is Rome: Total War 2. I plan on buying that game sometime soon.


What is your Current Occupation.


I work as a Customer Service Adviser for an Awarding Organization, helping people and colleges with qualifications for childcare. I work for a not-for-profit corporation that creates, designs, and markets them . So people would call me and ask, "What qualification would be best for me?", or a college would call me and say, "how do we teach them this?"; I would then proceed to help them out.


What do you enjoy doing in your spare time (other than gaming)?
I collect Vinyls, mostly "Drum and Bass" genre records, and I have a pair of "Technics SL1200 MK2" decks that I
like to spin them on. I like to go out a lot and socialize, money permitting. I really like drinking water everyday but that's more survival than a hobby.
I also do some part time DJing for friends, but that gig has kind of died down. I have been focusing more on photography at the moment. I have been taking photos during local Drum and Bass events for promoters. If I am not snapping up pictures for these events, I am attending them and having a good time.
What are some of the Vinyls you have?
Some of the Vinyls I have, and these are just artists I have at the top of my stack, are: Calibre, Ivy Lab, Enei, Alix Perez, Random Movement, Mefjus, and Spectrasoul.


What is something interesting about yourself that no one really knows about you?
When I was born, I was dead for ten minutes. There was no heartbeat and no breathing when I was born, so I like to think that when I die, it will actually be the the second time.


Any advice on players looking to play in the competitive scene?
I do not come from the competitive background, I come from a social aspect. I would say that if you did want to play in the competitive scene, you should listen to your team and communicate. Also,
WARDS
are really, really good!
(Seriously, they are good)

What do you think of CDT as a whole?
I think it's good and really promising the amount of people coming in. They seem to be a lot of really good guys, and I am looking forward to really getting to know these people. It's good to see it changing in a positive direction, as we were kind of on the same level for a while. The fact that it is picking up and that everyone is more active is great. Also, the DGL has been very interesting and entertaining to watch and partake in.

What would you like to ask CDT in the comment section?
I would really like to know what kind of music everyone else is into. I think that people's taste in music is quite interesting. I also didn't think I would find anyone here[CDT] that liked Drum and Bass, but I have already discovered someone in the clan that likes it.
---
Thanks to MGMT for willing to participate in the interview. I look forward to interviewing more of you guys at a later date!
---
447 Comments
Comments
Logg inn for å skrive en kommentar.