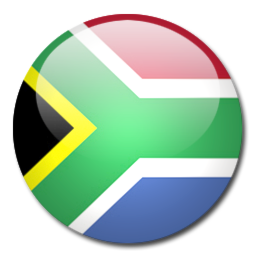 When
---
Guys and Gals,

I would like to arrange a meeting with all the South African Members.

Everyone should be there as we need to discuss a few things with you guys and get some info from you as well.

Please RSVP and make some time to be come and chat to us.

---
Administratorer
---
Comments
You have to sign in to post in the guestbook.
---