Posted by Toyz on 3. Feb 2015
"
Our friend, inspiration and co-worker Monty Oum passed away yesterday afternoon at 4:34 PM surrounded by people who loved him very much....
"
This man was amazing.
He helped Rooster Teeth come up to where they are today. From helping with Red Vs Blue to creating one of my favorite animes RWBY, he knew how to please an audience. He died yesterday from a allergic reaction to a medical procedure. I loved this man, he danced with no care for judgement. He could animate beyond your wildest dreams. The world has lost a soul that will forever be remembered.
Rest in peace, Monty Oum,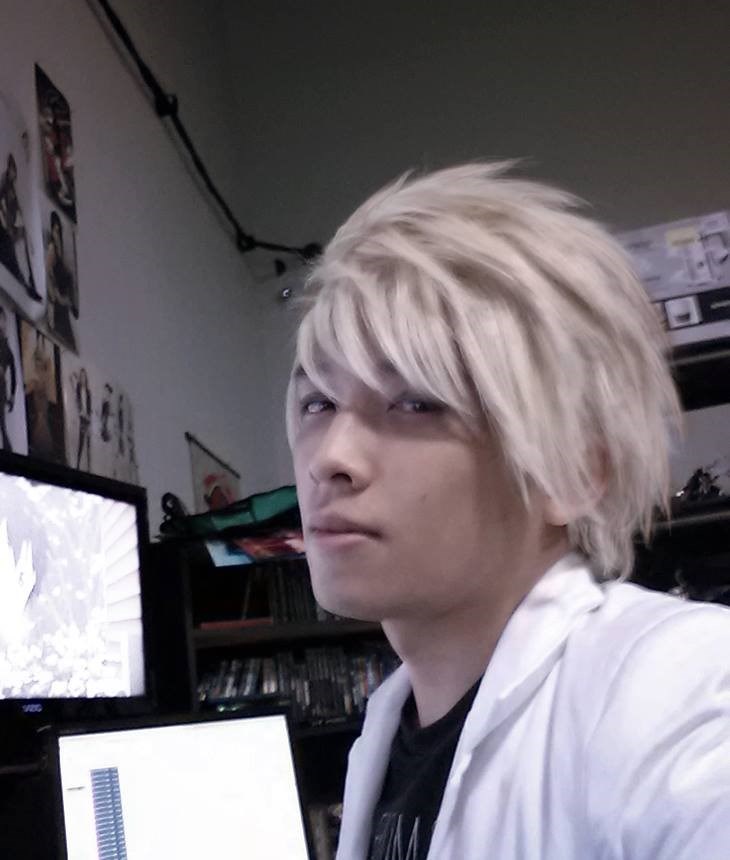 ---
Comments
Logg inn for å skrive en kommentar.