Posted by CaesarRex on 24. Jul 2014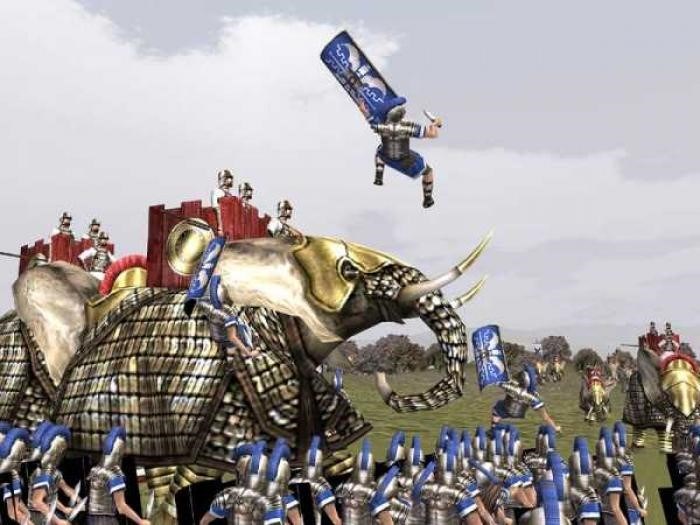 Rome Total Carnage more like it, for those that are interested in joining us where it all began, contact Caesar Rex for a few free copies or alternatively go to
Steam
and purchase it there.
It a simple game where strategy and sound planning win the day. Feel free to check it out and let me know. Its a great game and CDT's first steps were taken on these battlefields.
I look forward to seeing you on the battlefield.
Caesar Rex
---
1 Comment
Comments
Get it :D , great game - loads of fun

14 September 2014
Logg inn for å skrive en kommentar.