Posted by CaesarRex on 15. Jul 2014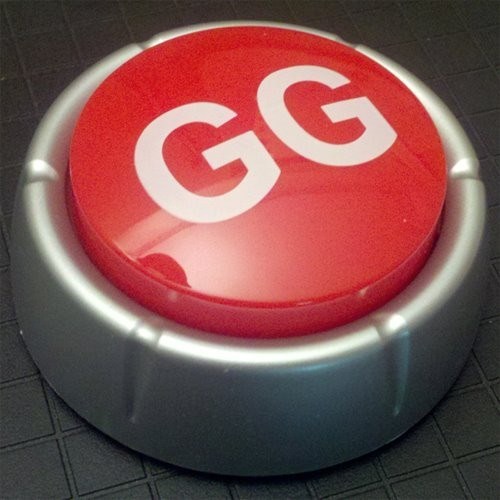 Well its the end of another Leg and boy, what a Leg it was. Full of changes and last minute drafts that did not work out to well, to all those extras that contributed - thank you very much and to the captains, well played. After this leg we will be pulling apart a few of the teams and looking at doing it properly. Those that are interested, we will be having try-outs for our main ZA team. Anyone else looking to play for fun, well let me know as we will not be entering as many teams as this year.
I know that the experience has been an eye opener and I look forward to many of you joining us on TS and having some fun now that the season is over. Again I would like to thank everyone that took part, win or loose it was not an easy round and I am proud to be CDT as should you. Remember we were never a competitive clan so this is all new to us.
Right now I am looking forward to playing some pubs and getting back into rhythm and chatting with all our new members.
Caesar Rex
---
112 Comments
Comments
I need to give my opinion here... The problem is that you are trying to mix casual players with competitive players and that Caesar will never work. Next time you attempt something like this, get 2 teams of 5 players who are able to play EVERY(5/7) day for at least 5-6 hours(that's the minimum for competitive).

17 July 2014
Logg inn for å skrive en kommentar.