Posted by CaesarRex on 8. Jul 2014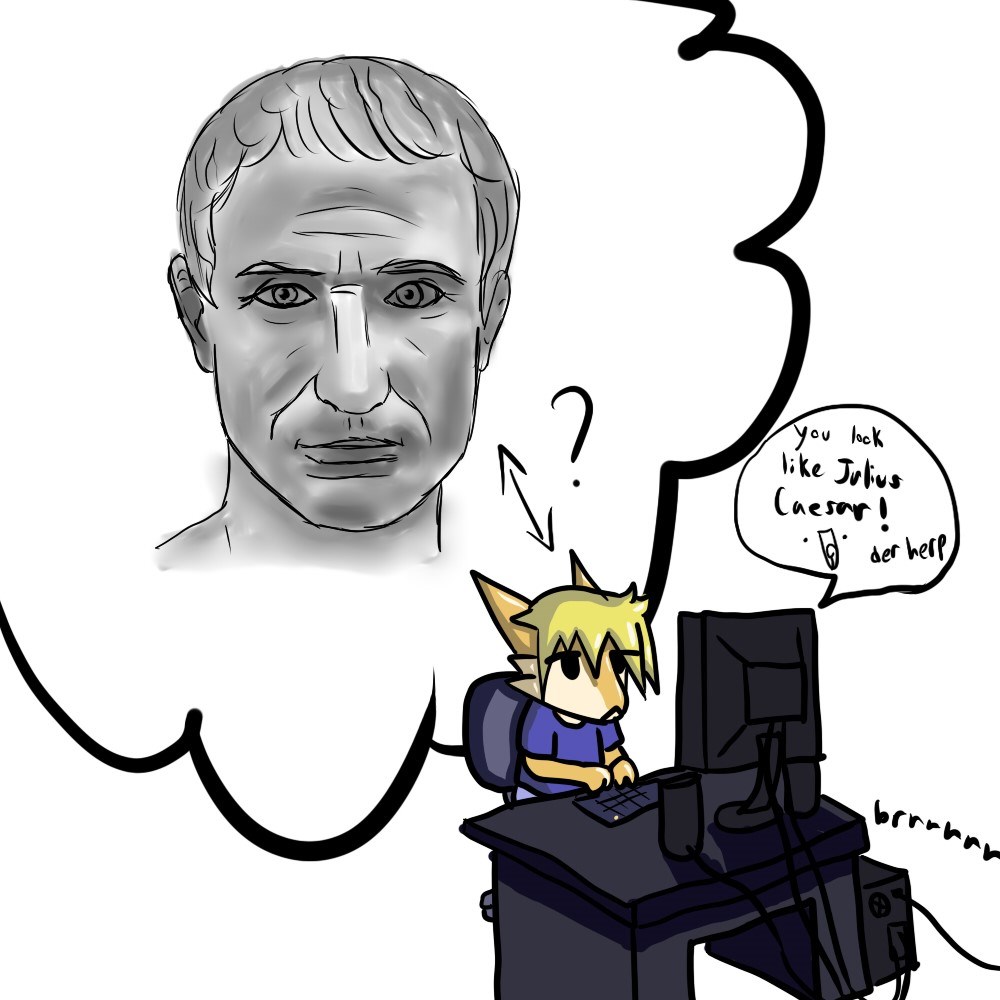 Time is limited and to be honest I would rather be playing a game with the few I see when I get on. That being said I have let a lot get out of hand and while we try to build up our community a lot of new faces will appear, with that comes an enormous amount of admin work. So again I ask for those that want to help out now is the chance to get involved. We have really let a lot of things get out of hand in certain aspects so to everyone that gets online, please remember that with so many different personalities sometimes we have to bite the bullet and swallow our pride at some point. Don't be that guy that creates friction but rather be a rainbow... :)
I have neglected a large portion of the clan for a long time and I hope to get back into the swing of things soon so for those that have committed, you will start having to earn those stripes. As for our recruiters I can say thank you for continuing to bring in the steady stream of new-comers. It really does make it all worth while. We have a community to build and everyone needs to do their part. Even the smallest contribution makes the biggest impact.
Thank you to each and every one of you for making CDT your home.
Caesar Rex
Co-Founder and Leader
---
Comments
Logg inn for å skrive en kommentar.