Posted by MGMT on 2. Jun 2014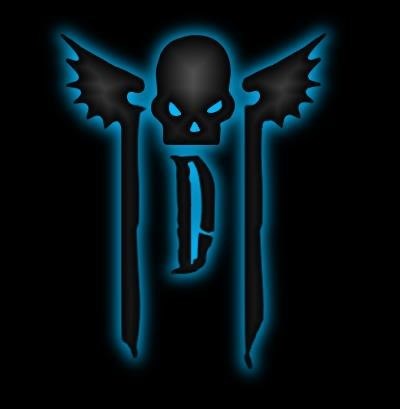 A long time ago, in a land far far away in some shitty British town called Flitwick - I was round my friends house playing some Flight Simulator with him. Flight Simulator is pretty boring at the best of times, plus I wasn't even flying so I my tired eyes wandered to his games shelf and landed upon a game called Rome: Total War. I waited until he crashed into some shit whilst failing to land his plane and then asked if we could play that. For the next 3 hours we took it in turns raping Gaul, Spain, Germania and other factions and I was amazed with the previously unseen depth of gameplay and strategy that I was experiencing. I asked to borrow it for a couple of weeks and then my journey began. (I never returned the game to him). I started playing online at home and just kept getting absolutely wrecked by some of the dudes online. Like people were literally wiping their arses with my armies it was so painful. But I never gave up and eventually this paid off. I got wrecked in a team game but fought until the last minute of the game and met the leader of a clan named OTD.
This was a busy and quite serious community, and as a 15-16 year old I was absorbed by all the inter-clan warfare and ranking systems and had a very enjoyable time there. At OTD I met the likes of EvilGummyBear, CaesarRex, JackMarsh, Nero, DeathAwaits and spent a great couple of years learning the meta of Rome and honing my skills. Two of these friends, Caesar and Gummy, proposed one day that they would be creating a new clan - The Dream Team (TDT). I left OTD and joined TDT, and the rest was history. We carried on playing Rome until one day Ceasar introduced us to a game known as "DOTA Allstars" on Warcraft 3. Again, the rest was history, and we were hooked ever since. I went afk for 2 years but returned feeling just as welcome, and having just as much fun.
The years passed, members joined and left, thousands of games played, countless voice programs (most shit - GSC etc), but the core remains. I am very glad that CDT was formed and that I have had the privilege to be a small part of it. I am happy to see so many new faces and hope that they will be with us for the next 5 years, creating friendships as we go.
MG
---
1 Comment
Comments
thx mg just forget about me :(

30 December 2014
Logg inn for å skrive en kommentar.