Posted by CaesarRex on 21. Mar 2014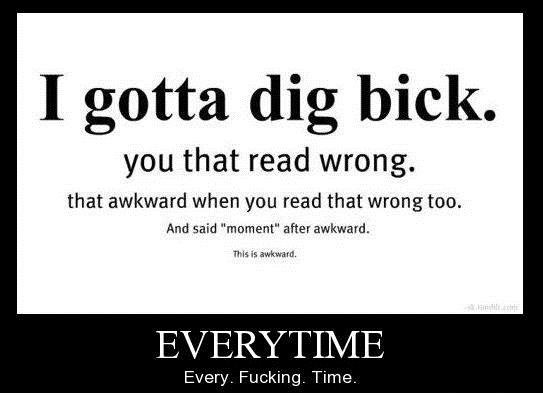 First of all I would like to welcome all of our new members, we welcome you with open arms here are Clan Dream. When growing at the pace that we are it is only natural that certain key elements are ignored.
The first step to being an active and productive member is being online on Teamspeak and any other servers we have. Remember if you are playing a game - it's more fun when doing it with others.
Secondly getting to know the other members, actively on steam there are 69 members. I challenge any member to match that total on their steam profile and I will start dishing out 'Rare' items and games to the first few that has at least 60+ CDT members as friends.
Thirdly, the website has so much to offer. On the 'Home' page is all our latest articles and 'From our Members' you can find blogs from our members and a little extra. Under the 'Social' tab we have our discussion threads and calendar as well as the live feed which has all the latest from the website. It takes five minutes to go through the new stuff and add a comment or 'like' a post. If you feel you could add more to the community you welcome to create your own blog post and get it highlighted either on the home page or member page.
Fourth on the list takes a little more than the average member truly has time for but if you interested you can always pitch in where is counts the most through recruiting, helping out on the corporate side or using your talents through video editing or broadcasting. Anything and everything helps us get to where we need to be to make this work.
I could go on but I fear many of you would stop reading if you have not done so already however I urge you to take the time to become a more active member of the community.
Last on the list and most important is to remember to have fun. We started this clan as a place people could come and have fun. That is key and if ever you feel you lost that then please tell us so we can try and ignite that flame once again.
---
1366 Comments
Comments
Logg inn for å skrive en kommentar.