Posted by CaesarRex on 18. Mar 2014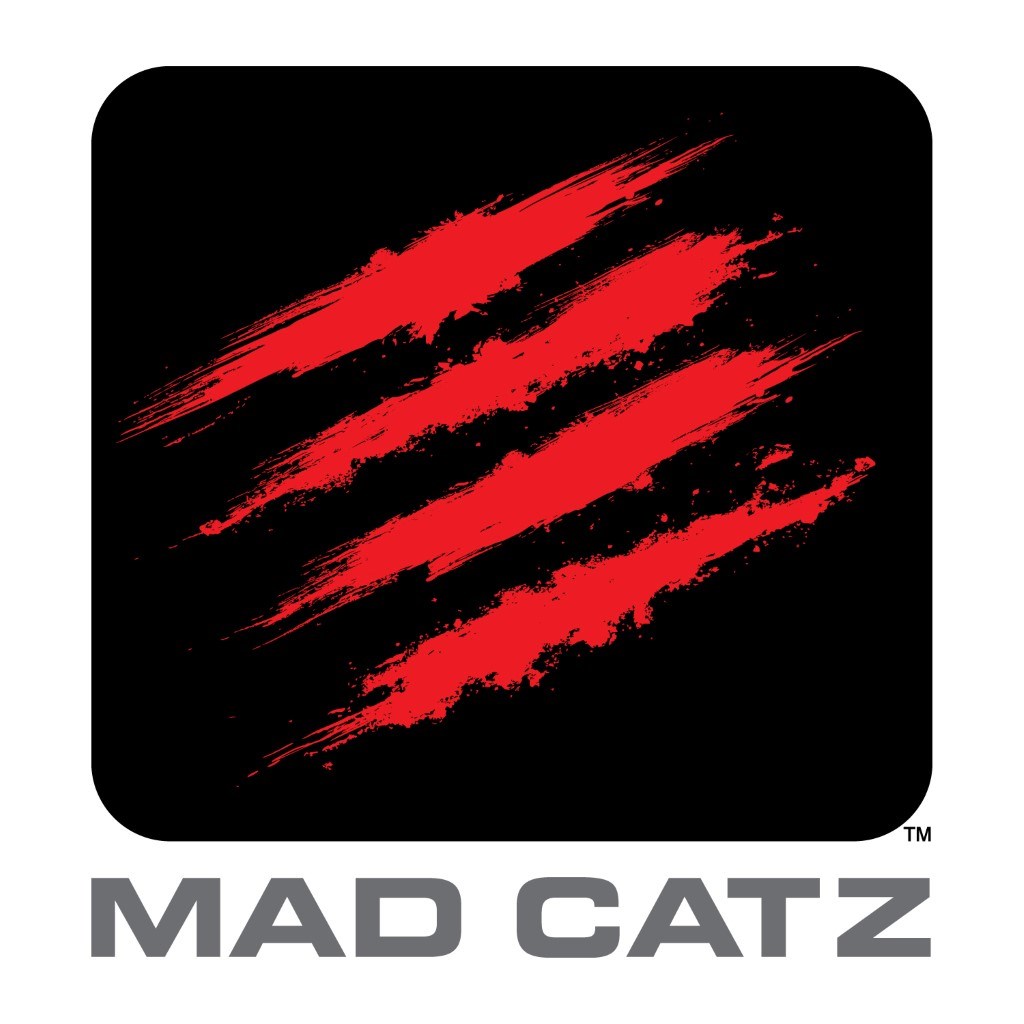 We would like to thank Meth for setting up this awesome sponsorship tying the brands MadCatz, Tritton and Gunnar to Clan Dream. This is brought to you by
Comet Computing
, supplier of these and other brands in South Africa. A few of our teams will benefit initially as we role out with the sponsorship over the next couple of months.
This is one of many deals we are busy with and we will continue to keep you updated with the progress. For those who have not yet; here are a few links you can 'like' on Facebook.
Gunnar
MadCatz
Comet Computing
All the support is welcomed and we look forward to our partnership with MadCatz, Tritton, Gunnar and Comet Computing growing over the course of the year. If you have any questions regarding the sponsorship, please feel free to PM me.
---
11 Comments
Comments
Logg inn for å skrive en kommentar.