Posted by MGMT on 5. Mar 2014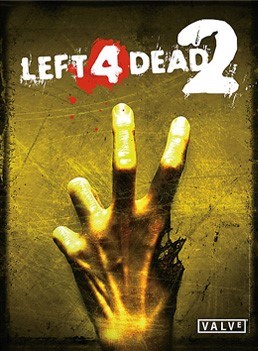 Using the highly complicated and technical "Random Thing Picker" we have selected a winner from all the correct entries to the competition on the website.
Firstly the answer is
not
my mothers handbag as many of you trolls decided to submit.....it's from an indie band so hats off to Liquid Dream, Death Awaits, M3TH and Mauritz who actually managed to read the interview. Connor BS you were not entered as I see you have the game already on steam so nice try!
The proud owner of a free copy of Left 4 Dead 2 is ...............
************DEATH AWAITS************
Go kill zombies!!!!!!!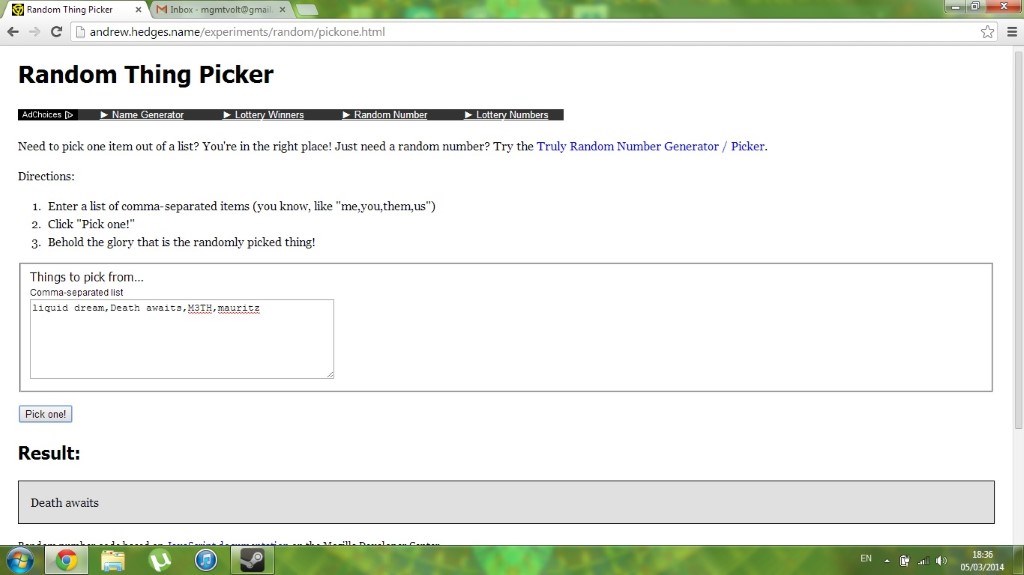 ---
13 Comments
Comments
Logg inn for å skrive en kommentar.