Posted by CaesarRex on 28. Feb 2014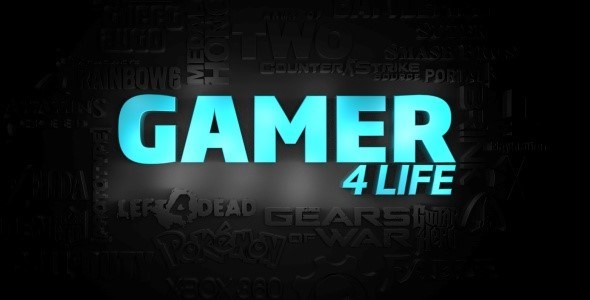 Are you ready? This is the question you should be asking yourself as we move into new terrotories. Things are changing quickly and if you don't want to be left behind now is the time to get on board. It is up to each and every one of us to pitch in where we can.
Whether you out there promoting CDT or simply keeping it real in game make sure you do it with pride. Limit the trolling and always have a good attitude towards your fellow teammates. We are trying to grow internationally and the last thing we need is people talking trash.
You will always get the haters, don't take them to heart. Whether you in a game of Dota or simply chilling outside minding your own business, there will always be the haters. Just know that you have a community who is there to support you when you need it.
So as we move forward remember that that you are Clan Dreams' Ambassador. You are the reason we are where we are today and its up to you to show the rest of the world what we are about.
Good Luck and Have Fun out there...
CDT4Life
---
5 Comments
Comments
Logg inn for å skrive en kommentar.