Posted by CaesarRex on 21. Feb 2014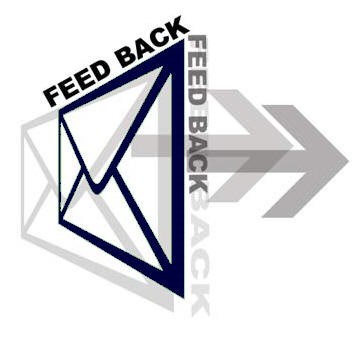 As many of you know we are headed in a new and exciting direction with the clan. Right now we are putting together our mission statement and in doing this we need your input as valuable members of the community.
Q: What would YOU like to see us accomplish in 2014? Community or Competitve driven?
(
We need everyones input in order to truly understand our members needs and wants in 2014 - you will determine the future course of this clan)
---
32 Comments
Comments
Logg inn for å skrive en kommentar.