Posted by CaesarRex on 12. Feb 2014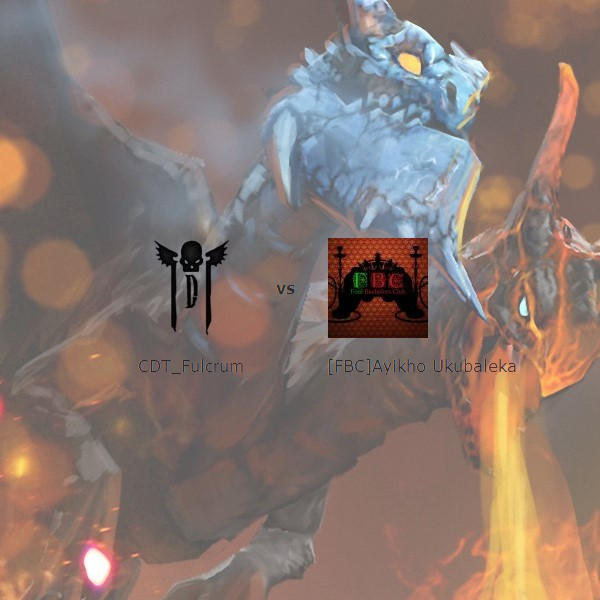 Fulcrum led by newcomer Kr1mm1L managed another four points last night in what could only be described as a nail-biting finish to week two. Having lost the first game, spirits were down yet they pulled it back in the second game tying the best of three at 1-1. In the final game it came down to who wanted it more. Mid game saw FBC clearly ahead in XP and GPM but Fulcrum kept on the pressure by continuously pushing the lanes and getting the kills where is was needed. Securing the middle rax and winning another push down the middle saw FBC calling the game and Fulcrum had won their fourth game 2-1.
Well played to all that took part. We look forward to more from Fulrum in the coming week.
---
2 Comments
Comments
Thanks for the article Ceasar. The last game took a lot of focus from every player, especially past midnight and with two tough games in a row, but we pulled through in the end and showed those guys we mean business. I personally feel this was a turning point for Fulcrum. These games made us realise where we are as a team and how we have to go forward from here. I definitely think we should be able to take on the big guys very soon.

13 February 2014

well done guys you played great keep up the good work :) was really good entertainment last night so thanks for that. but very well played GO CDT

12 February 2014
Logg inn for å skrive en kommentar.