Posted by CaesarRex on 5. Feb 2014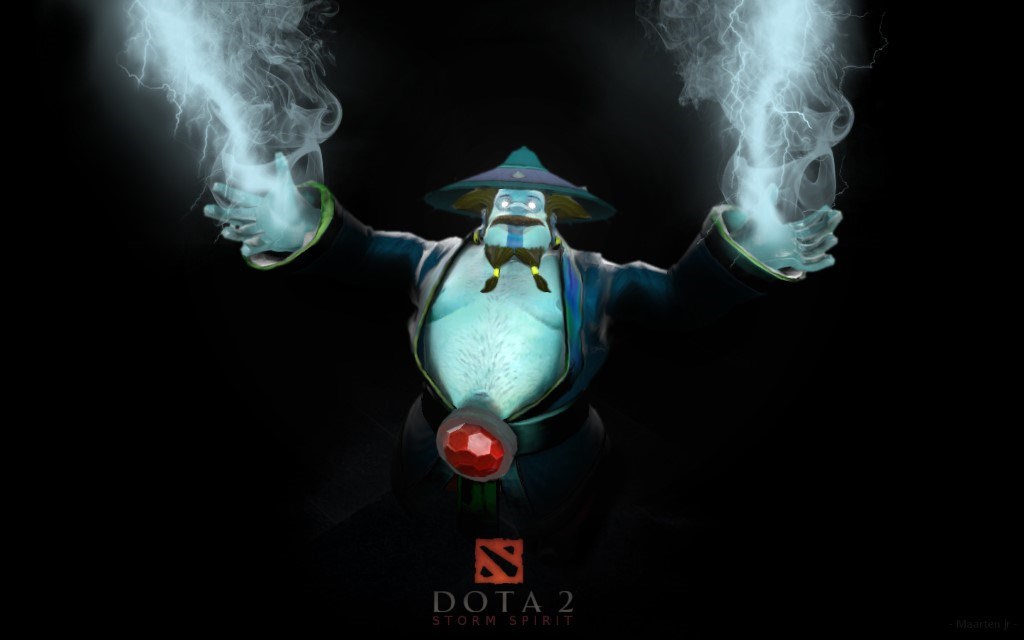 Our first game in the DGL played by Ergo Proxy led by our youngest Captain, Teach, managed a resounding win over Rapid Retaliation. Going 49-14 in the first game and 35-4 in the second there was never a doubt as to who was getting the 4 points.
Re-L Mayer and Teach both managed 23 kills over the two games with ConnorBS securing 34 Assists. Nevermind Co-Founder and Leader, EvilGummyBear getting first blood in the opening minutes of game one. Who would have thought...
I personally look forward to watching more games in the coming Summer Leg of the DGL
---
4 Comments
Comments
Logg inn for å skrive en kommentar.