Posted by CaesarRex on 20. Jan 2014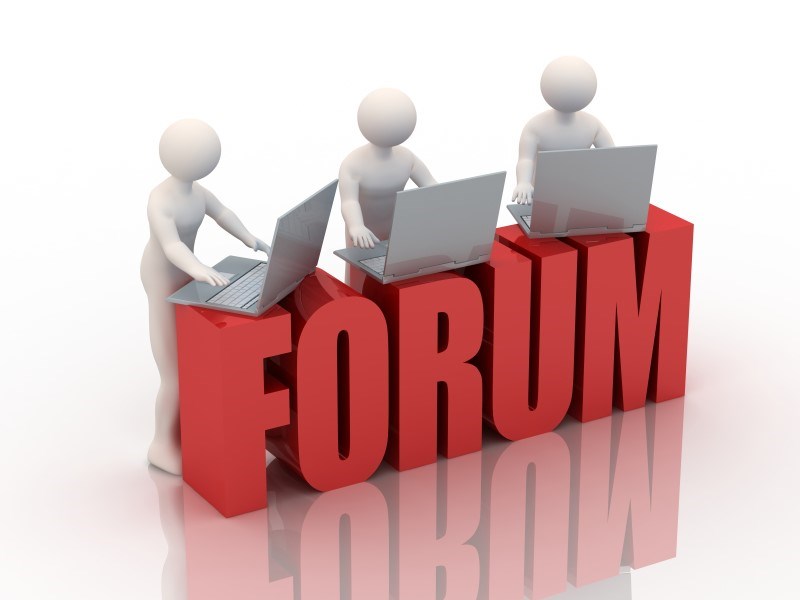 Well as the site continues to grow so does the forum.
Please for those that have not really spent much time going through everything at least find your way to the forums.
The idea is that you at least spend a few minutes each day going through any new topics or new blogs on the front page.
Checking the Live Feed is always a good way at catching up.
It works pretty much like Facebook so Follow your Friends and Post your Status,
Comment on posts and become an involved member of the community.
---
Comments
Logg inn for å skrive en kommentar.