Posted by CaesarRex on 10. Jan 2014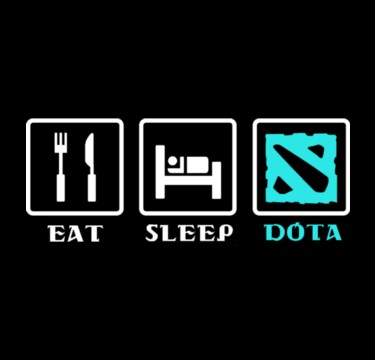 With registration closing in a few days for the DGL, we still in the process of finalising our first team.
Chances of fielding a second team looks slim but the possibilty is still there should we find another manager in the next few days.
---
1 Comment
Comments
well like we discussed I can help out if needed, you just gotta let me know what to do.

15 January 2014
Logg inn for å skrive en kommentar.