Posted by CDT on 8. Jan 2014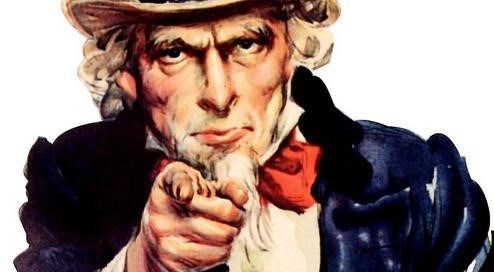 We need
you
... to pretty much get off your ass and start bringing people online in whatever game you find yourself playing.
Lets all try to make an effort. Remember its not about getting them to commit immediately but spend a few days on the Teamspeak getting to know everyone else.
---
Comments
Logg inn for å skrive en kommentar.